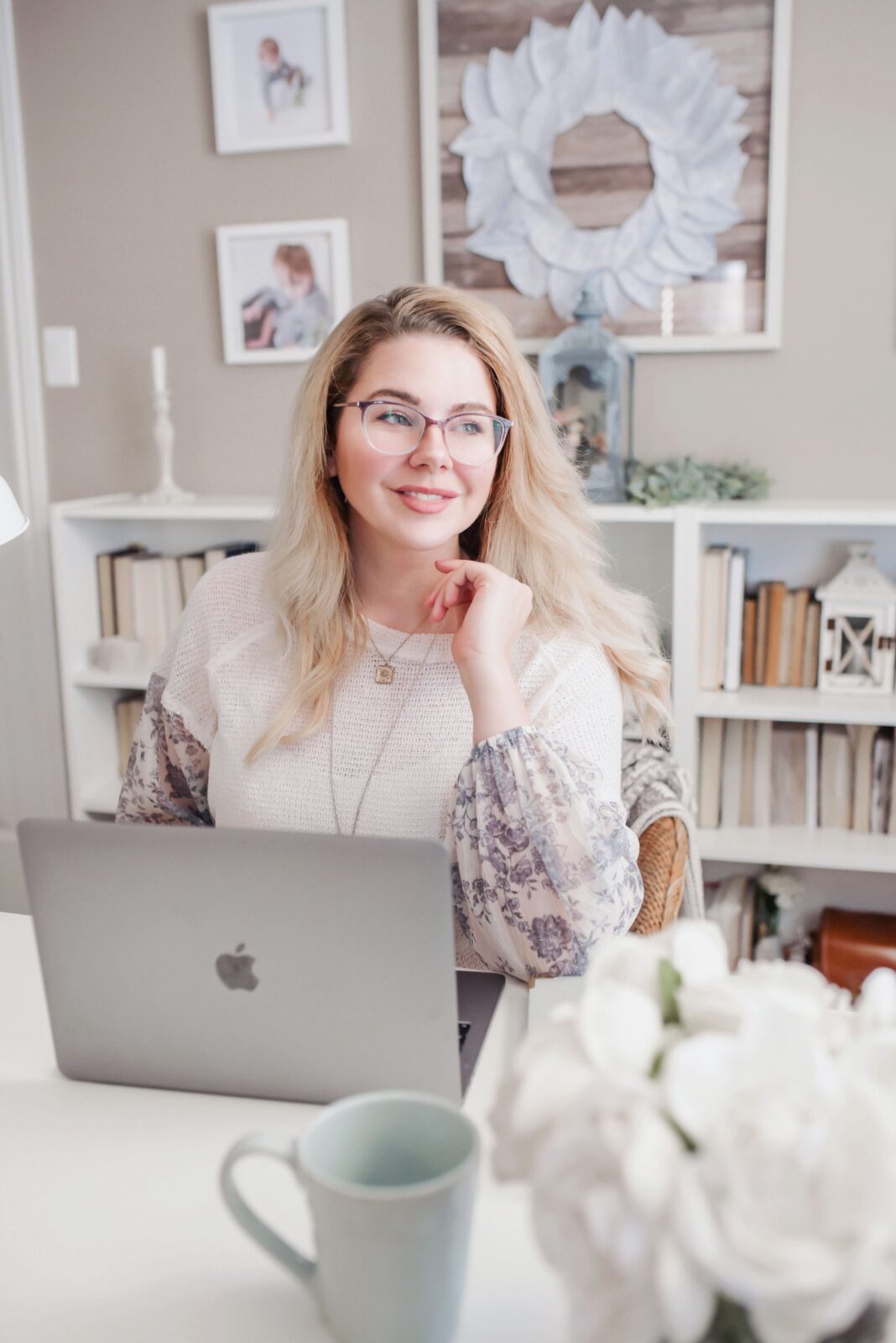 Australian VA Lead Network
Virtual assistant jobs Adelaide. Connect with Australian businesses.
Do you value the flexibility to work from home? Does the nine-to-five grind feel like too much pressure? Perhaps you're taking care of a young family and want to spend as much time with your kids as possible.
Have you considered becoming a virtual assistant in Adelaide?
Whether you're curious about becoming a virtual assistant or just starting out in Adelaide, The Virtual Assistant Lead Network can get you up and running with everything you need and connect you with local clients who understand the benefits of outsourcing over hiring in-house.
The VA Lead Network is for all virtual assistants, catering to start-ups, solo virtual assistants, and established VA businesses.
You'll feel empowered and ready to be a virtual assistant with the VA Lead Network's robust suite of tools, resources, and qualified leads that you can dip into on demand!

Looking for an online business manager or virtual assistant in Adelaide?
It's free to list your virtual role, and we don't charge a commission when you choose a VA or OBM – you'll engage them directly.
We have hundreds of Australian VAs and OBMs in our network, giving you easy access to a virtual workforce with a wide range of skills and experience.
Support for your Adelaide-based VA or OBM business
The Virtual Assistant Lead Network helps support your business by connecting you with qualified leads and Australian industry-leading services, as well as tools, resources, and training to make sure your VA or OBM business is always on the right path.
The VALN was created to connect professional virtual assistants in Adelaide with qualified leads and jobs that suit your lifestyle, whether it's part-time or full-time work. We use a tailored process to sift through leads – to ensure they are genuine (and correctly-paying!) virtual assistant jobs in Adelaide so you can apply with confidence..
This way, you are only connecting with Adelaide or Australian-based clients who understand the value of a professional and organised VA such as yourself – meaning they are investing in your knowledge and strong communication skills, ultimately trusting your expertise.
Best of all, the VA Lead Network doesn't take a commission or percentage of your earnings – you engage all your clients directly – all for a competitively priced monthly subscription to access the network
The VA Lead Network isn't one of those high-churn job boards – we're your cheerleader, upselling your administration skills and how much value you can bring to a client's business so they can smash their goals while you reach yours!
Education, content and resource hub for virtual assistants in Adelaide
The VA Lead Network's Career membership also offers incredible value with ongoing professional development through education, reading, assistance and resources to support your Adelaide virtual assistant business.
That means you can access our extensive library of business development resources, including our incredibly helpful checklists, rate reports, and training opportunities. You'll learn everything you need to know about becoming a successful VA or OBM including legal basics, CRM certifications, SEO tips, Google training, accounting software setups, social media management, productivity hacks, and everything you need to become an all-around VA rockstar!
Our fully customisable templates and quizzes help you get the most out of every opportunity and the most out of your own business — whether you're running solo or managing a team.
You'll receive qualified leads, tips, and notifications for training opportunities delivered directly to your inbox.
To gain access to qualified leads, a suite of VA training resources and opportunities for your business – you won't find a better service anywhere else. Sign up for the Virtual Assistant Lead Network today and see your business take off like never before!